Distribution
Please select your location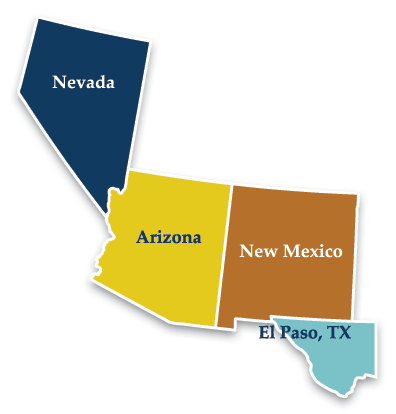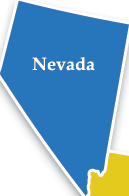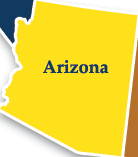 Distribution Featured Product

Valmont Newmark offers customers superior alternatives to wood distribution poles.  Our poles are designed to meet the same ANSI 05.1 height and class requirements as wood poles when the load factor is in accordance with NESC.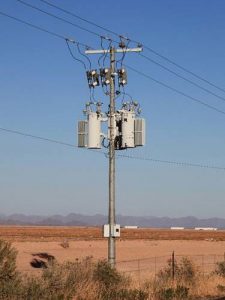 Weight: 50-70% less than comparable wood structures
Easy-to-Use: Pre-drilled to accommodate special framing requirements.
Uniformity: Constant taper and uniform diameters versus wood, Uniform material strength throughout the entire structure
Deflection: Designed to have similar defection characteristics to wood poles.
Flexibility: As a standard, steel poles are direct embedded.
Corrosion Protection: Galvanized, paint over galvanized (powder coat or liquid), dulled and darkened galvanizing and weathering steel
Reliability: Designed to meet minimum yield strength, not mean rupture strength. Steel poles will withstand loads now and in the future and will not deteriorate.
Maintenance: No need to retighten hardware later due to pole shrinkage. Is not susceptible to damage by woodpeckers, insects, rot or fires. No expensive inspection and toxic treatment programs necessary
Safety: They are self conducting for grounding purposes. Provisions for grounding are provided on each pole
Environmental: They are an answer to EPA regulations and deforestation issues. The poles are non-toxic, reduce disposal problems and costs, and they can be reused or recycled.
Procurement: Lead time is short and predictable with our steel poles