Transmission
Please select your location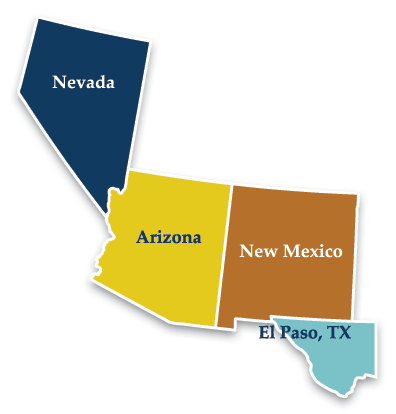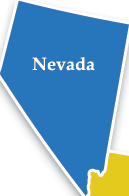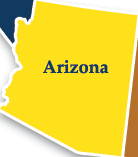 Transmission Featured Product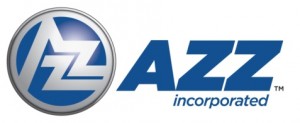 A global leader in high-voltage bus systems
AZZ's SF6 gas insulated transmission line (GIL) deliver economical long-distance power transmission, with superior reliability and a longer lifecycle to reduce ownership costs. With a compact system design, fabricated elbows and a large current capacity, GIL offer complete system flexibility.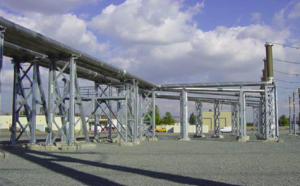 Capitalizing on the advantages of SF6  systems
As the only North American manufacturer of GIL for use in high-voltage transmission and substation applications, AZZ has developed an optimal alternative to conventional cable systems and overhead lines. Our GIL offer a range of advantages over conventional GIS bus designs, high voltage cables and overhead transmission lines.
Offering high capacity with minimal power loss, AZZ GIL provide low profile designs for improved aesthetics and security, and virtually limitless flexibility with a longer operating life of 50 years.
Click HERE to learn more!