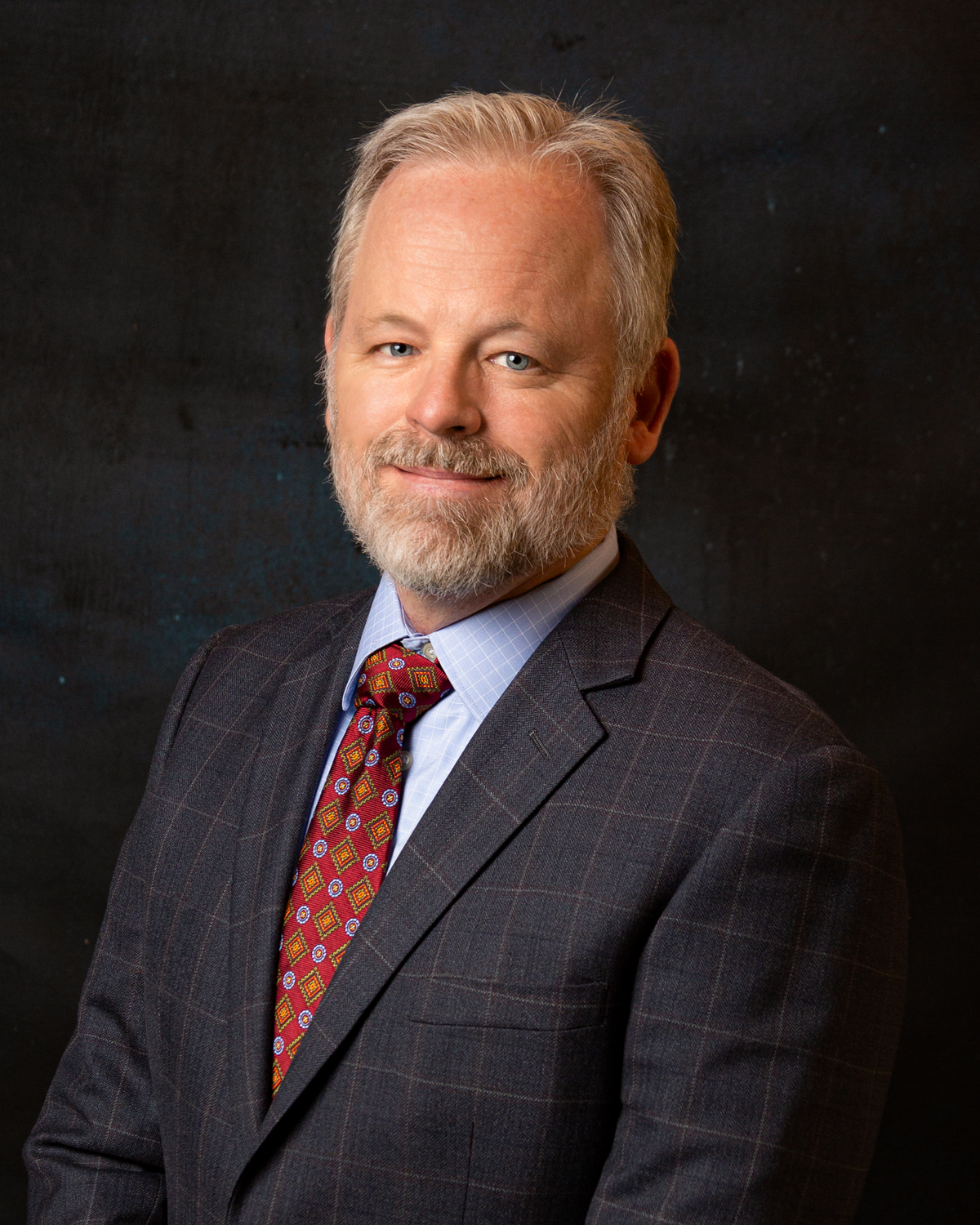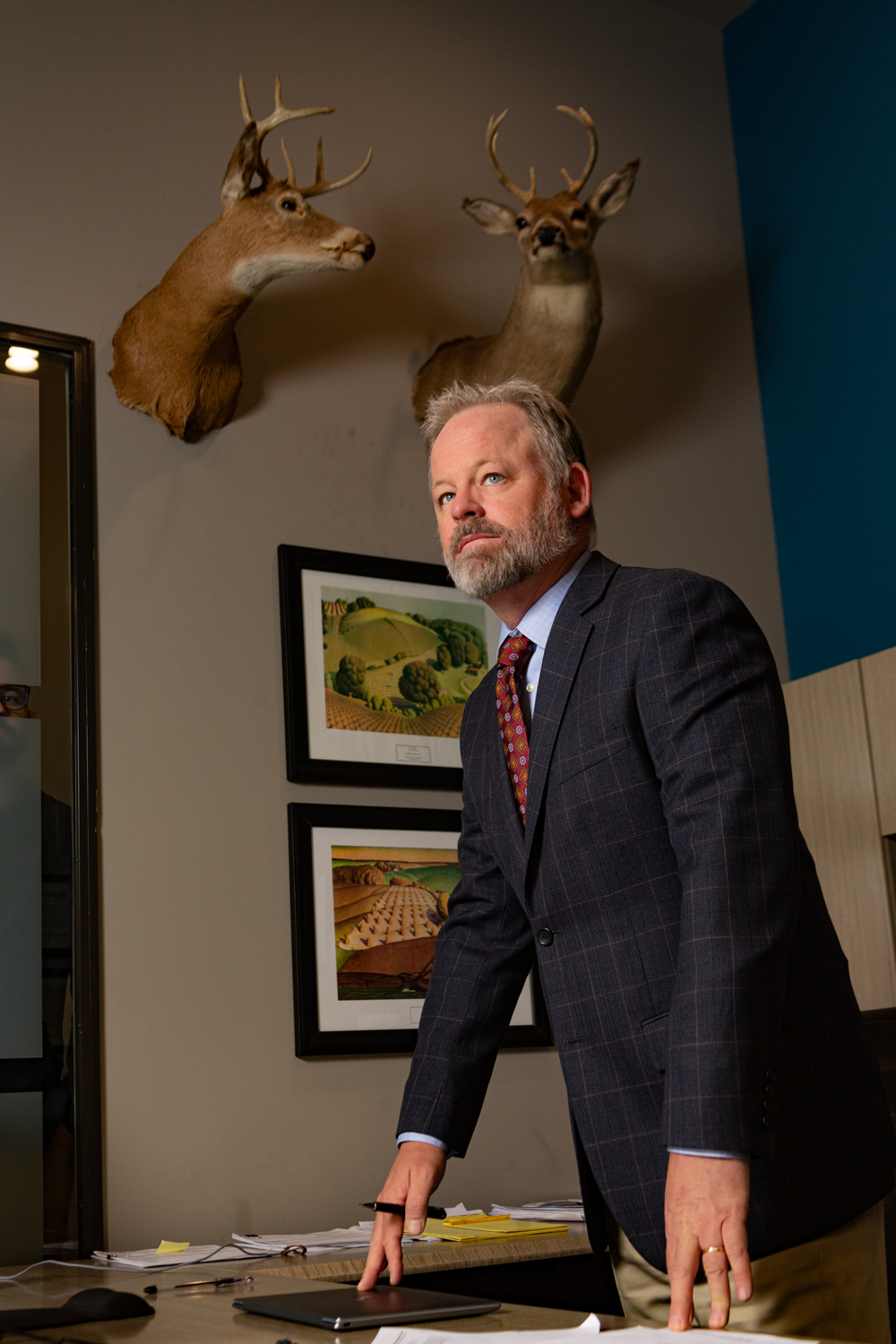 Kurt Gerveler
Kurt has a Mechanical Engineering Degree from the University of Iowa. He also has an MBA in Operations Management from the DePaul University, Chicago, IL. Kurt previously worked for ComEd in Chicago area and joined Clark Power Products in 1998.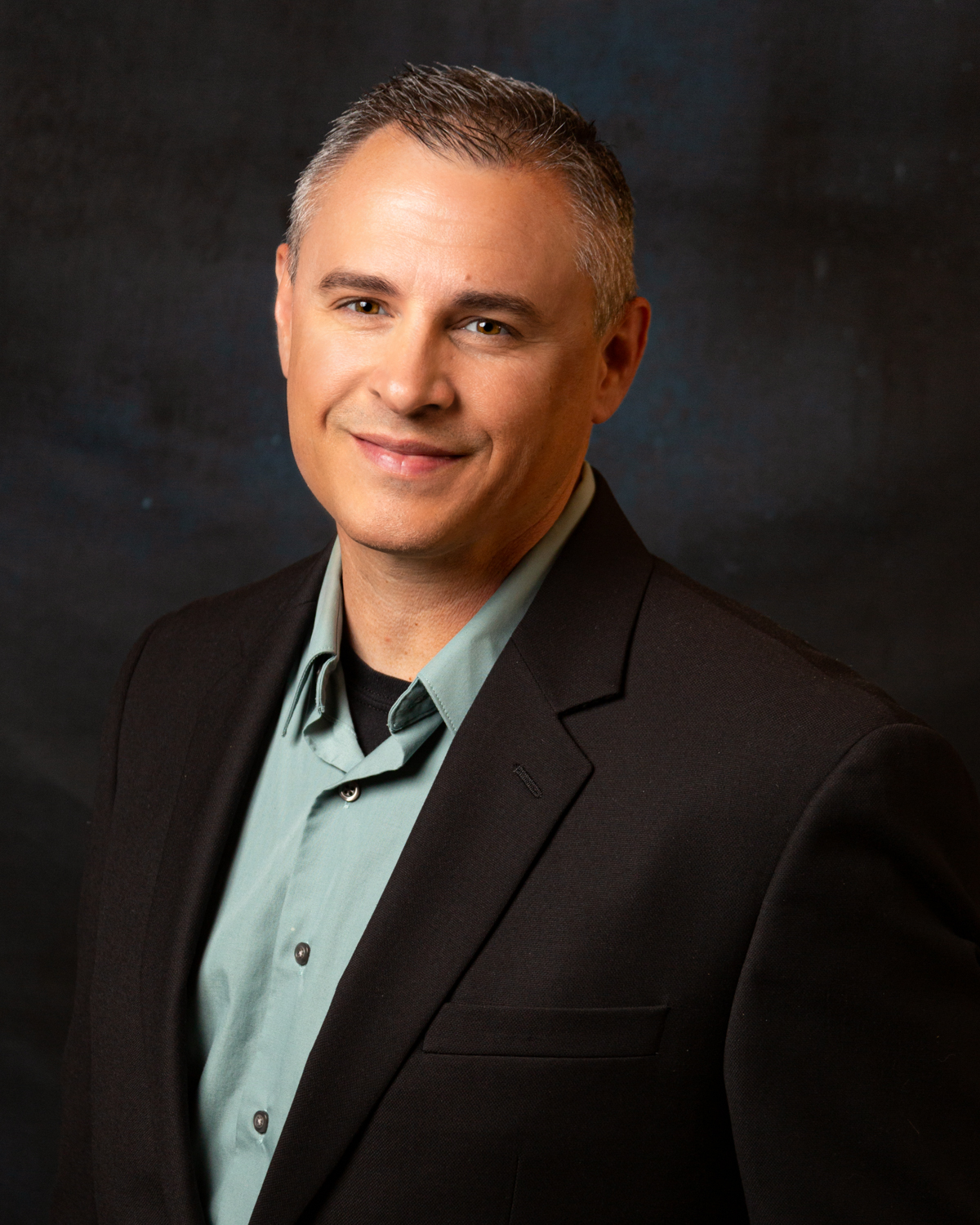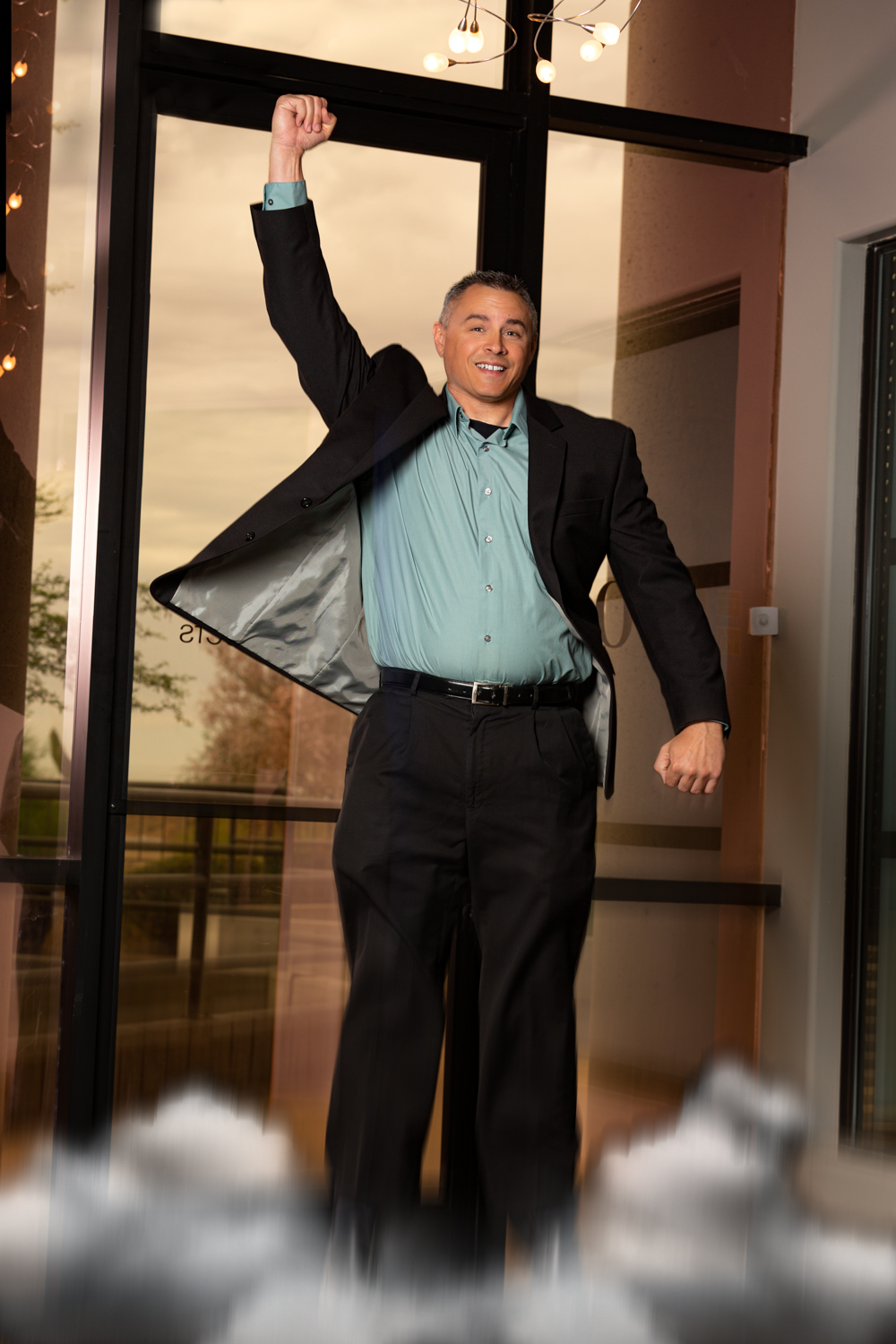 Gary Andrew
Gary joined Clark Power Products in 2015. He has an Engineering degree from Arizona State University. He previously worked for Victor Insulators as National Sales Manager, and prior worked for HD Power Solutions which is now Anixter located in Phoenix. He has also held Engineering Sales and Management positions within Civil Engineering and Construction Firms.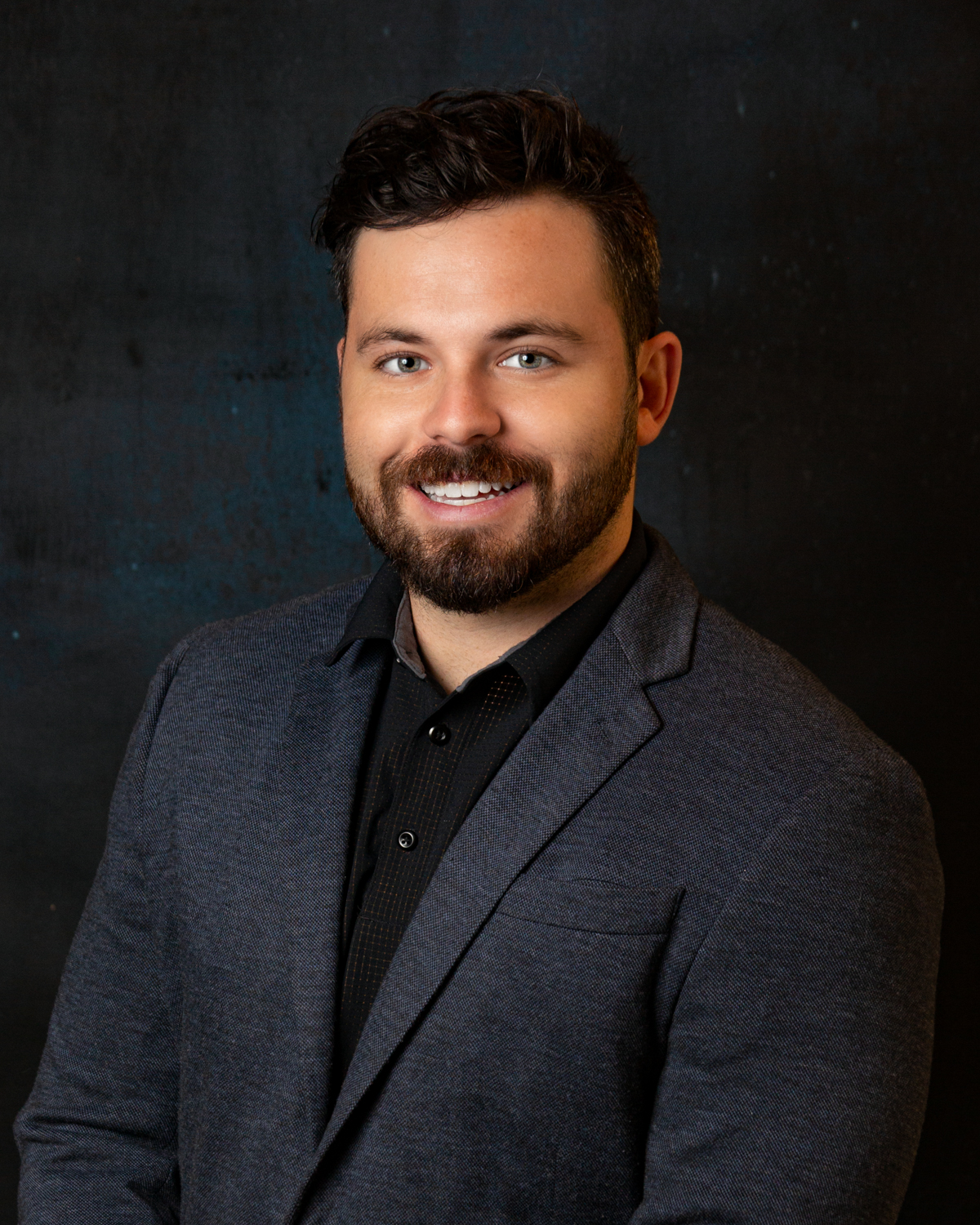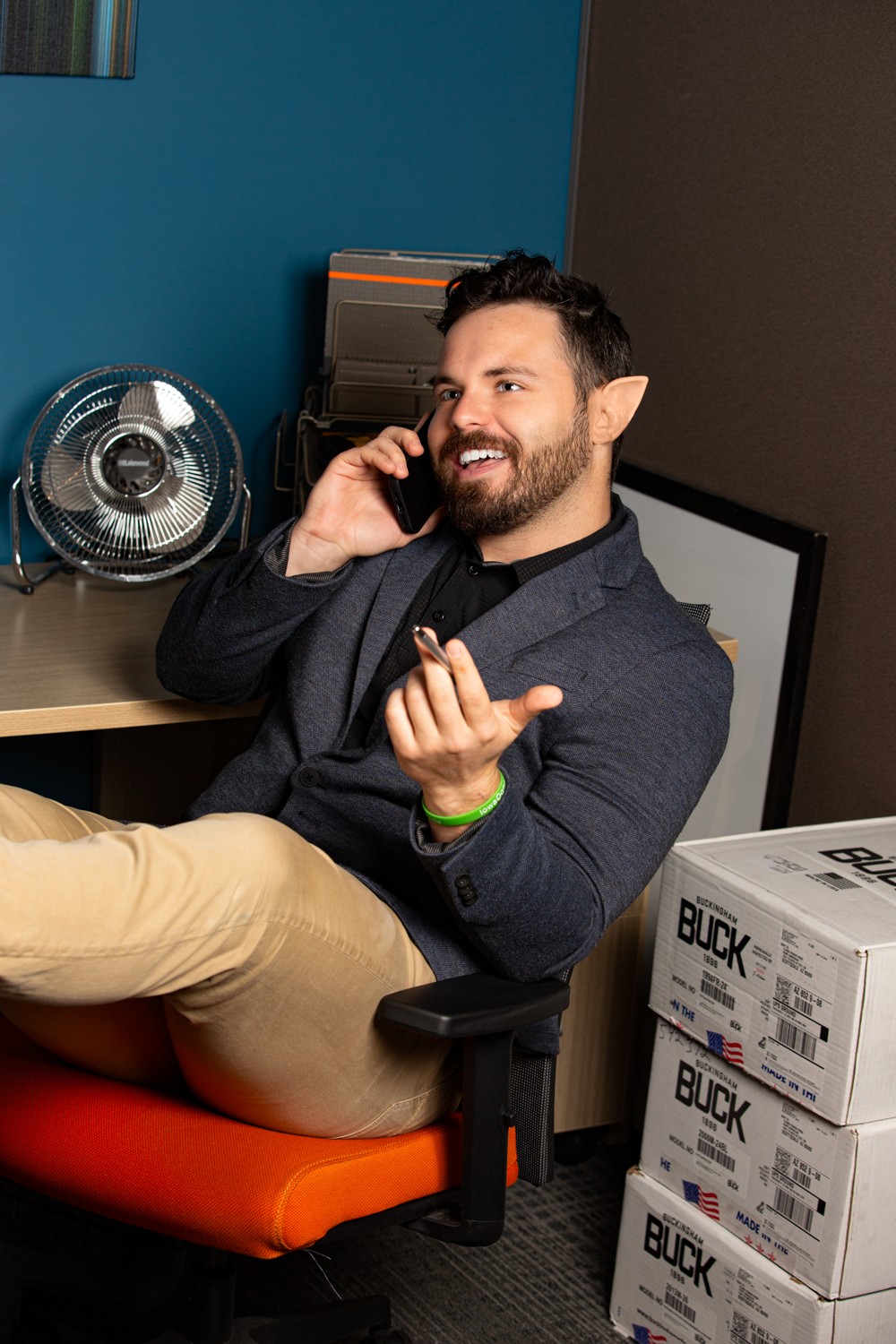 Matt Gerveler
Matt has a Bachelor's and Master's Degree in Engineering from Arizona State University. He previously interned and then worked full-time as an Engineer for a large medical device company, Becton Dickinson. He gained experience working in both research and development and manufacturing roles. Matt then joined Clark Power in February of 2019.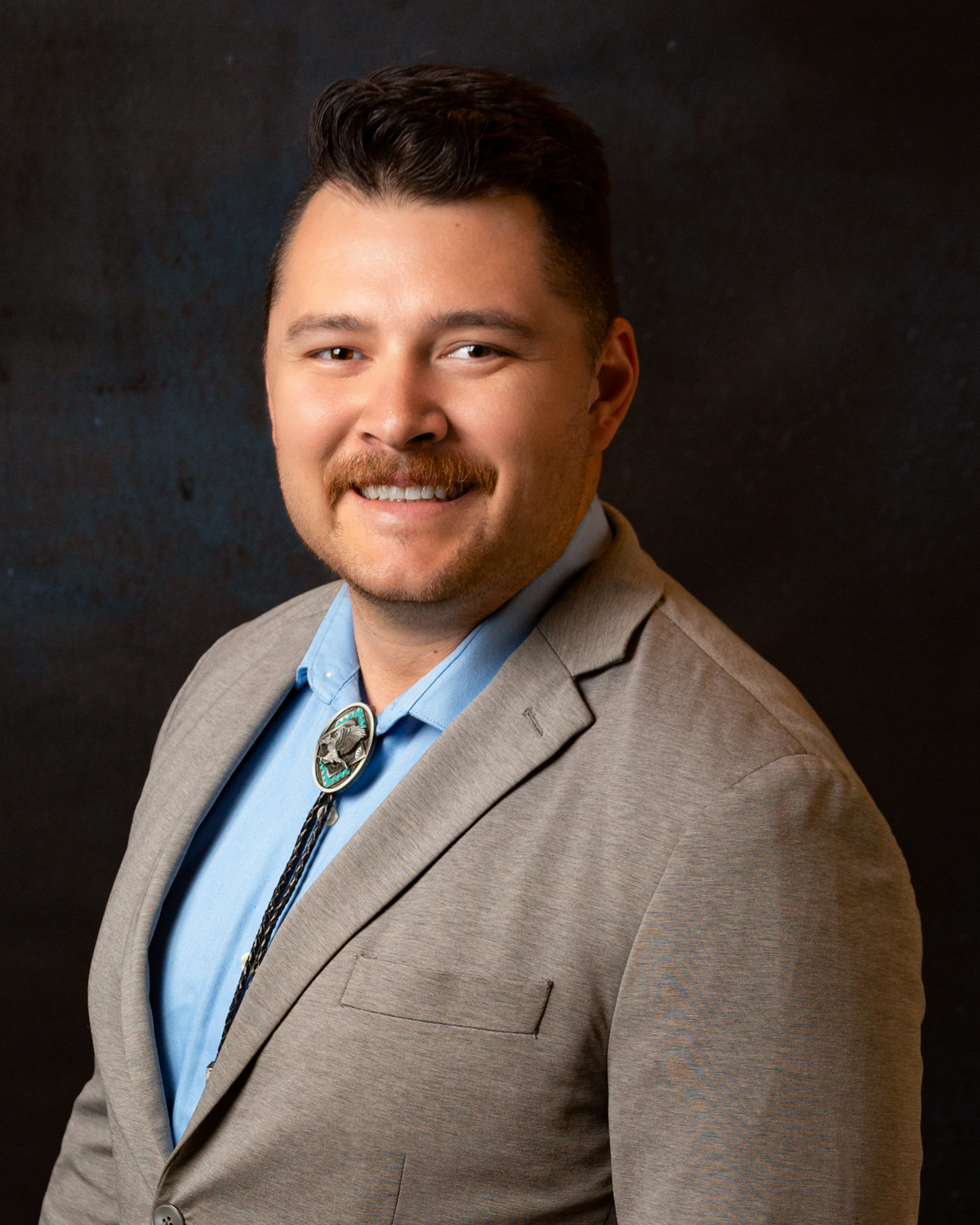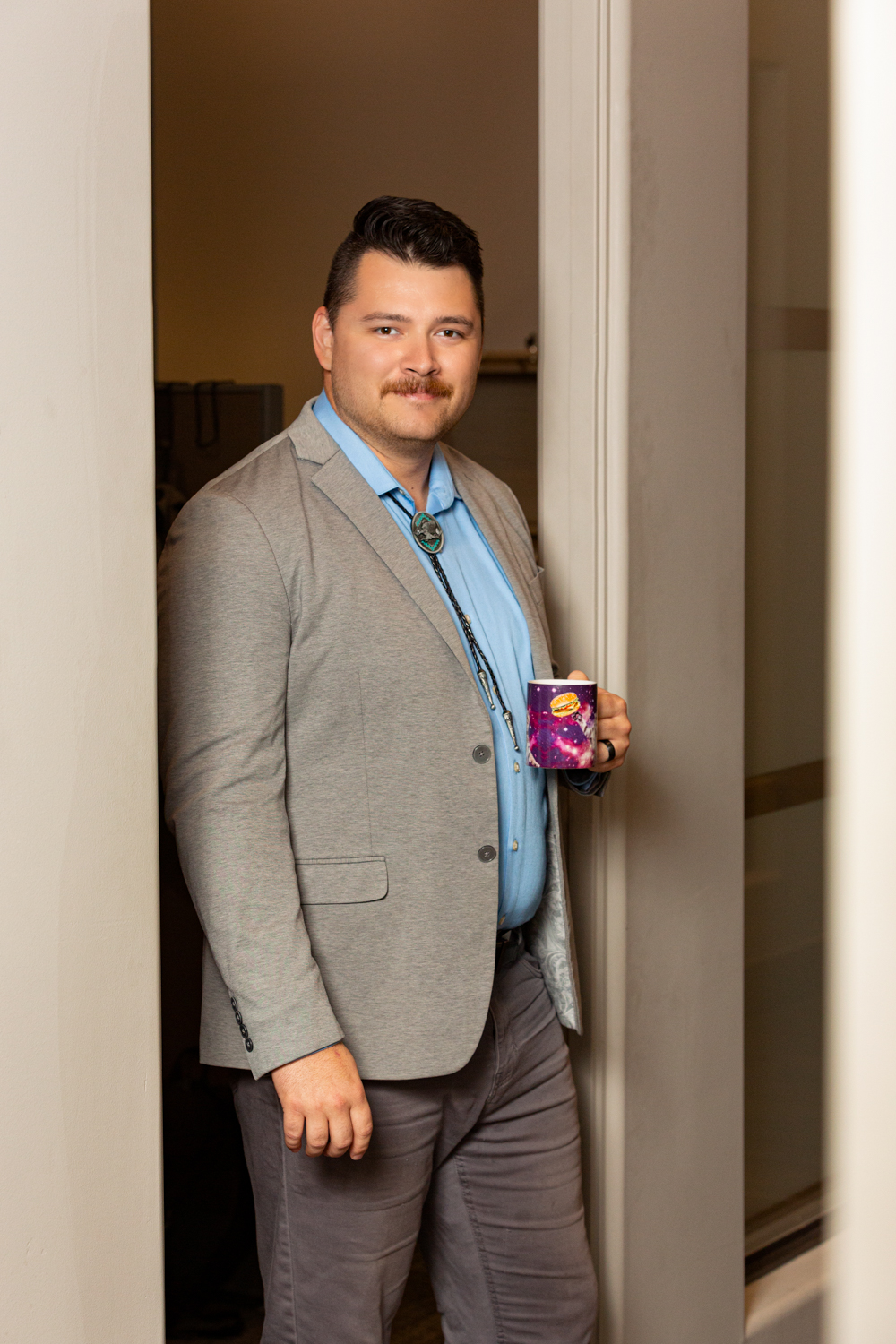 Mitch Vanasupa
Mitch joined our team in April of 2022 as an outside sales rep.  He has 10 year previous experience in the financial services industry and a degree in economics from California State University Northridge.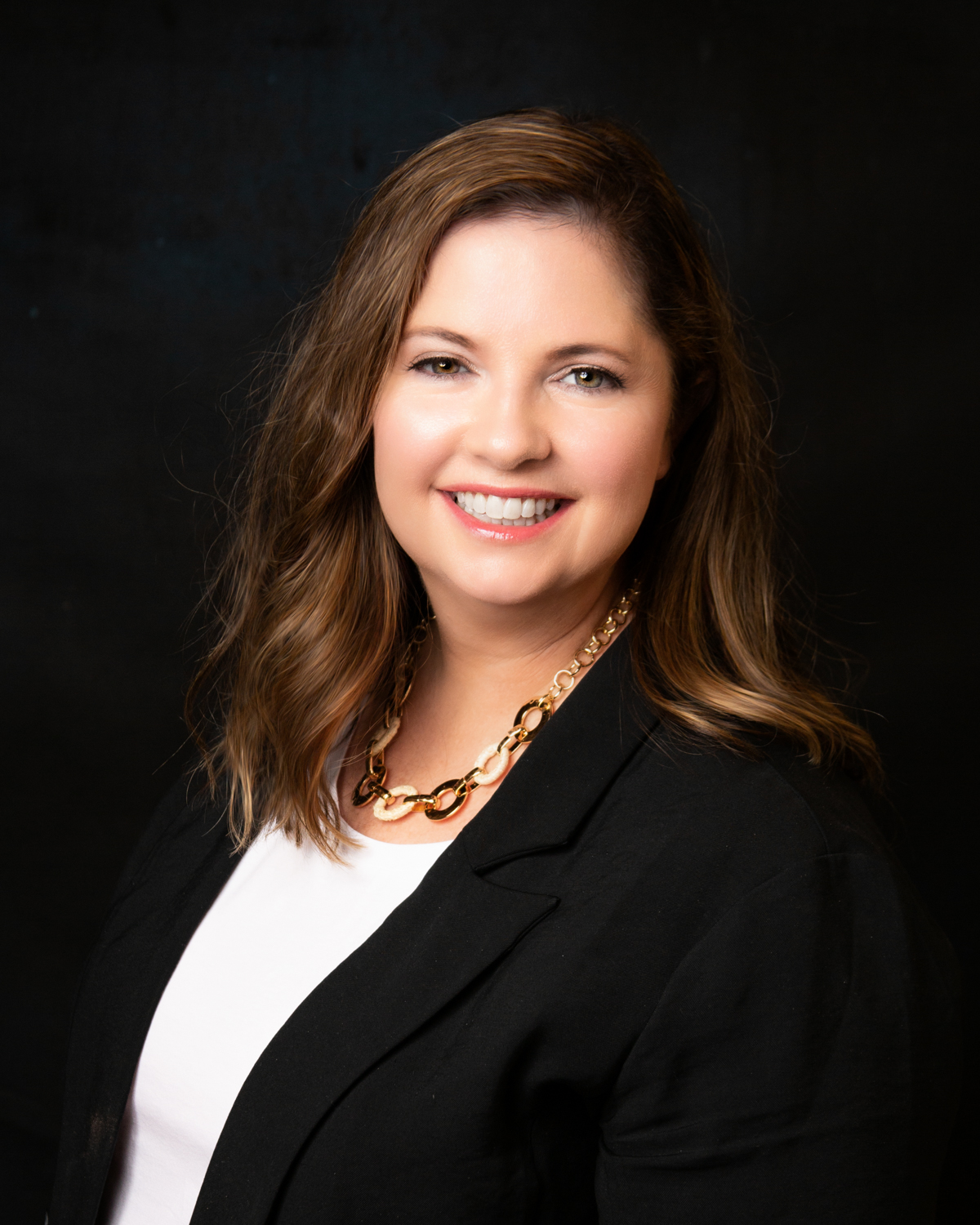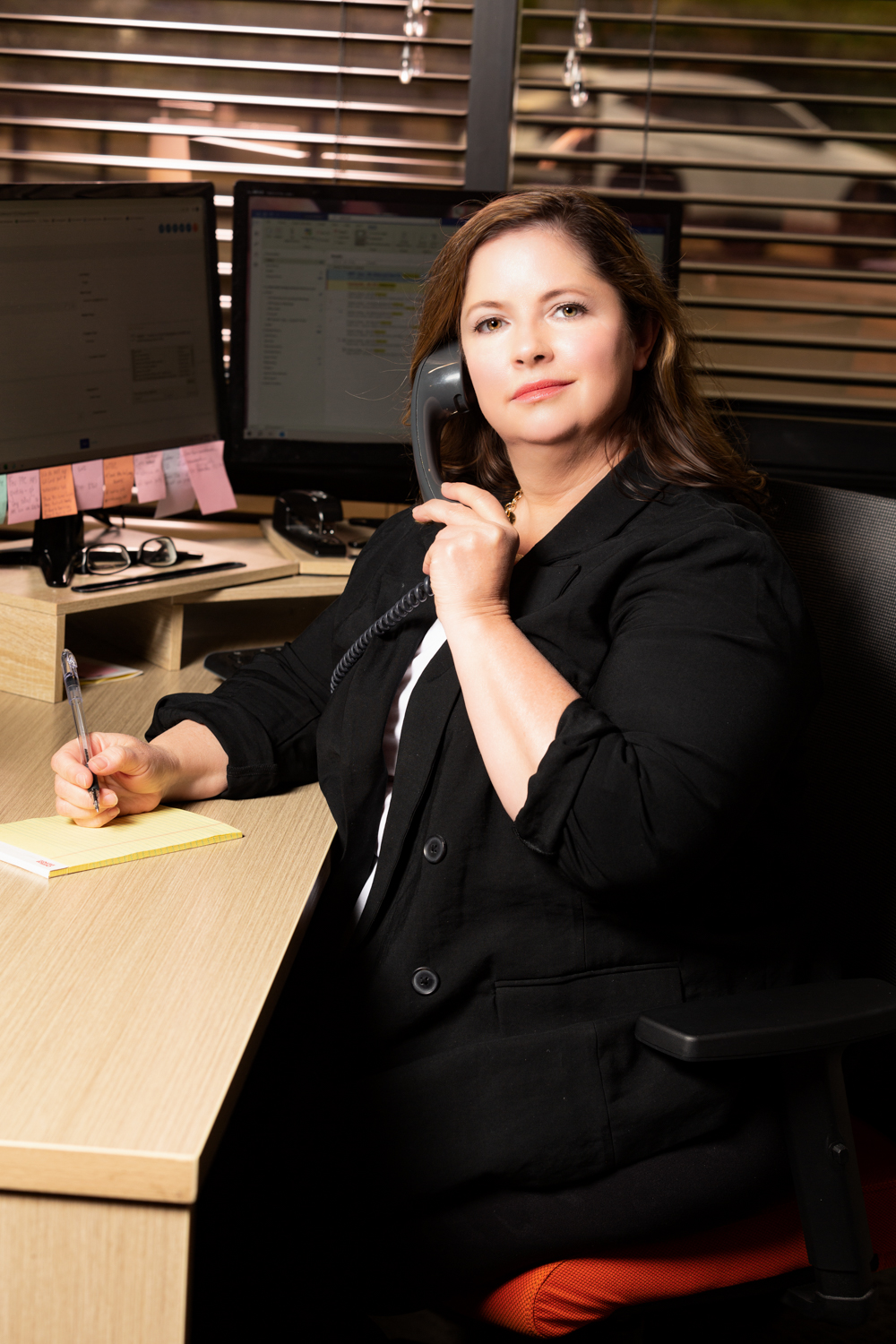 Colleen Schwake
Colleen has a Marketing degree from Southern Illinois University. She started her career in Chicago as an Account Manager with J. Walter Thompson and Blair Television. Most recently, Colleen lived in Colorado and served as Director of Sales for the South Metro Denver Chamber of Commerce.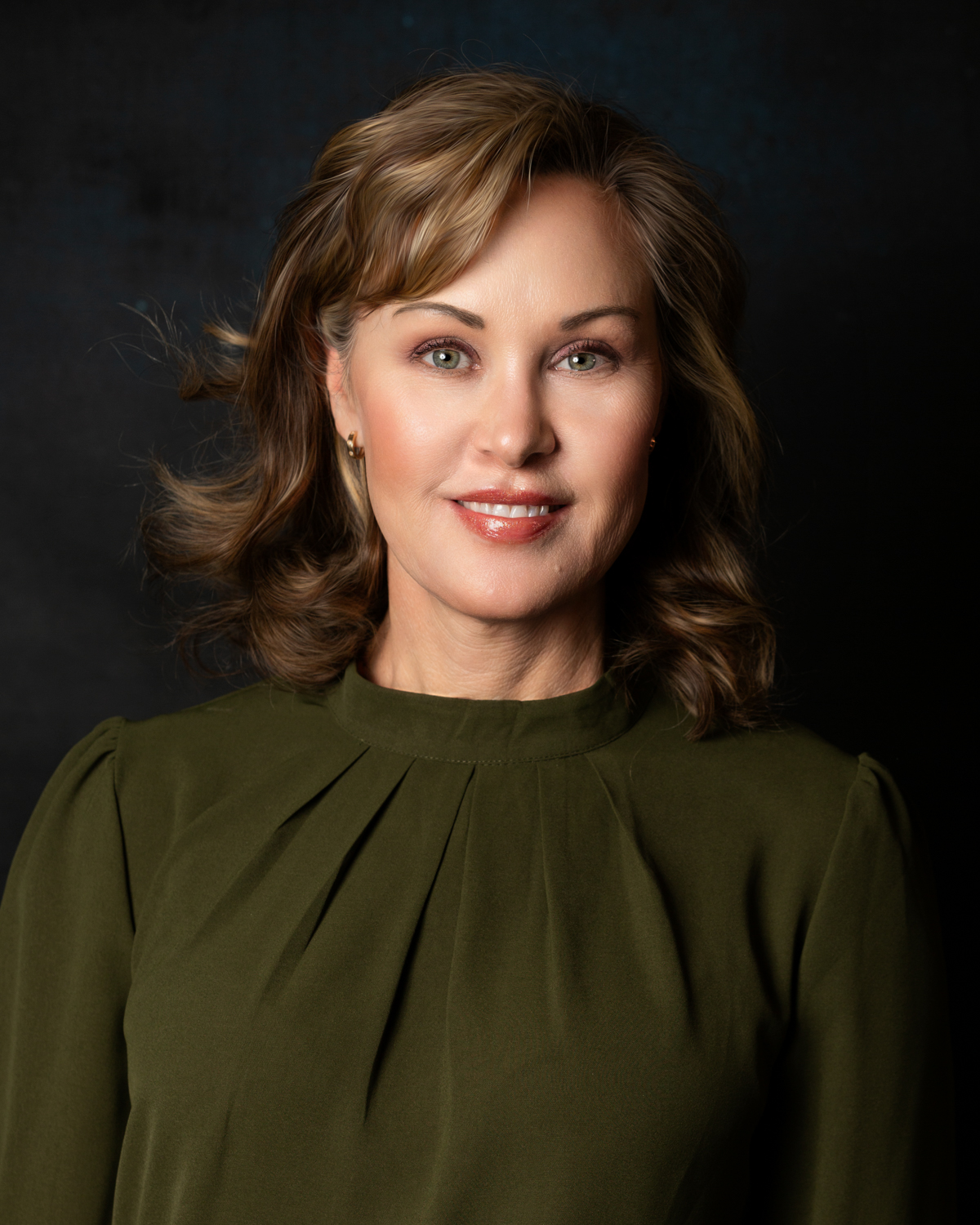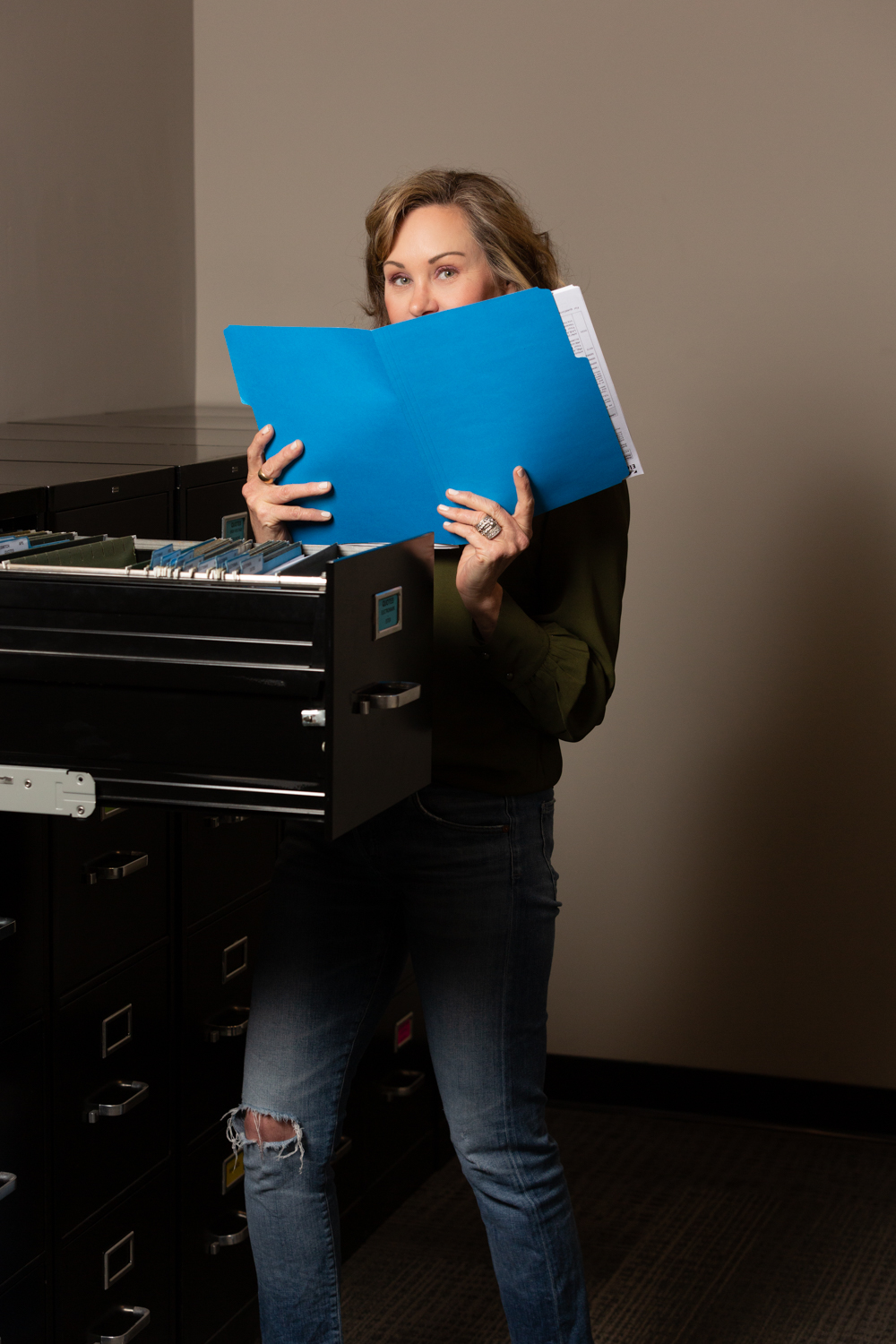 Shelley Benedetto
Shelley joined our team in June of 2022 as a sales support rep.  Her pervious experience includes a variety of customer service positions and account manager positions.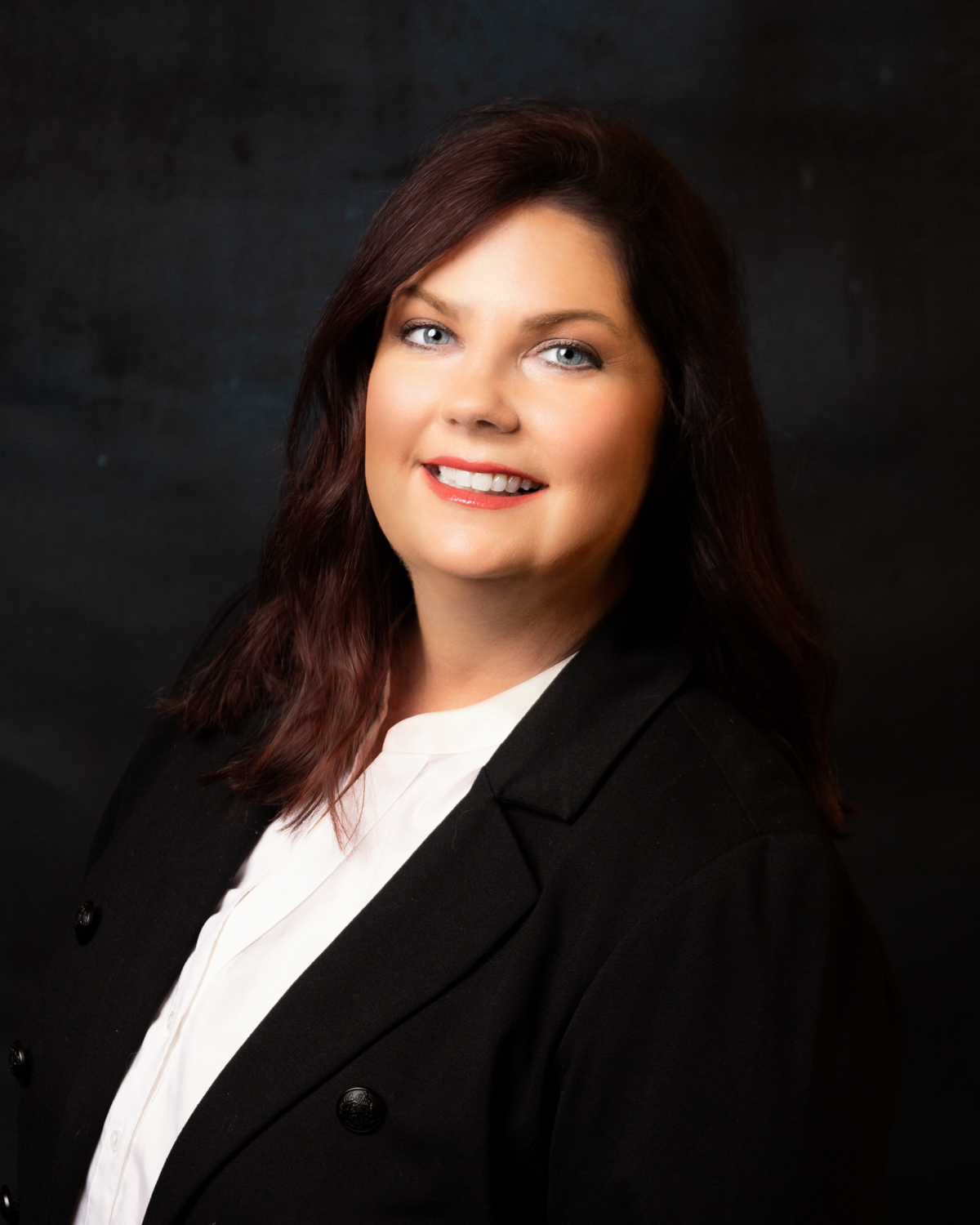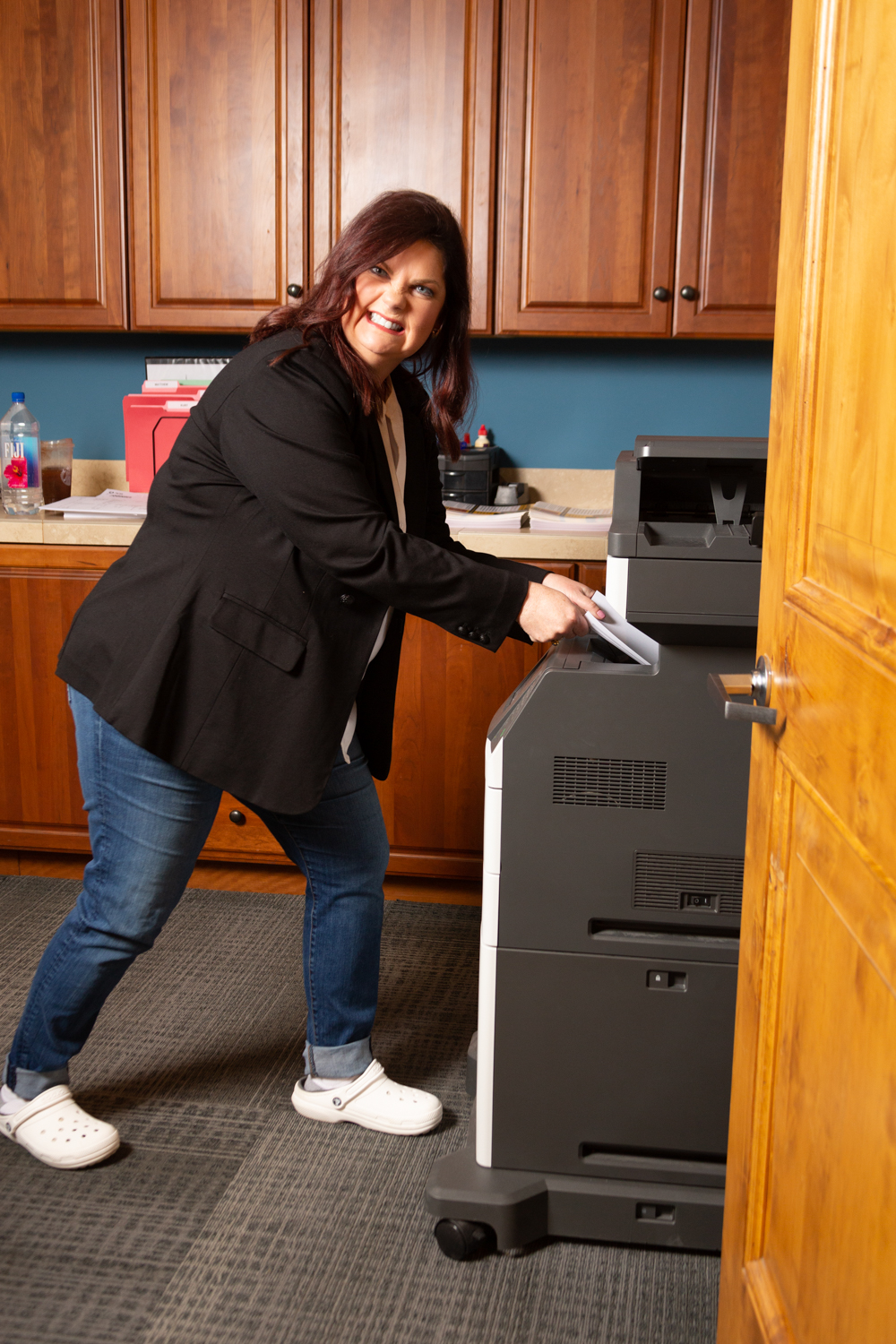 Lynn Gerveler
Lynn has been with Clark Power Products since 2005 and has worked directly with our customer base in sales support for 5 years and now is our operations manager and accountant. Lynn has a Mechanical Engineering Degree from the University of Iowa. She has had 11 years of Product Marketing experience with Honeywell International in both Chicago and Phoenix.
Clark Power Products, Inc. is an independent sales representative firm focusing on the sale of products and services to the electrical utility and related industries. We accomplish our sales efforts with exceptional service while maintaining honest, knowledgeable, timely, accurate, and courteous dealings with all customers and manufacturers. We assist our customers with the application, selection and purchasing of the products and services we represent in order to deliver the best value they expect from a quality supplier. The manufacturers we represent, when combined, allow us to serve our market with products and services associated with the following:
Generation
Transmission
Substation
Distribution
Substation Communications and Networking
Protection and Control
Lighting Products
Lineman and Electrician Tools
Safety Products

16411 N. 90th Street, Suite 108 Scottsdale, AZ 85260